Naples Real Estate Sales
Posted: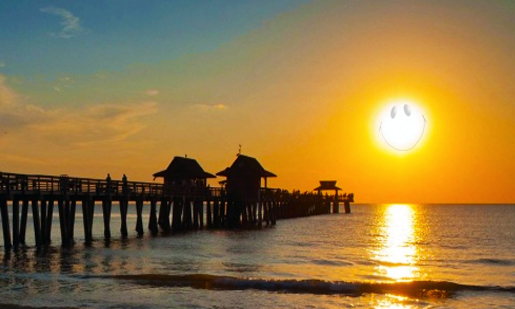 Why are Naples Real Estate Sales so Healthy?
While Naples real estate sales seem to constantly make headlines given unceasing consumer demand here in one of the hottest markets in all of America (and that's not a reference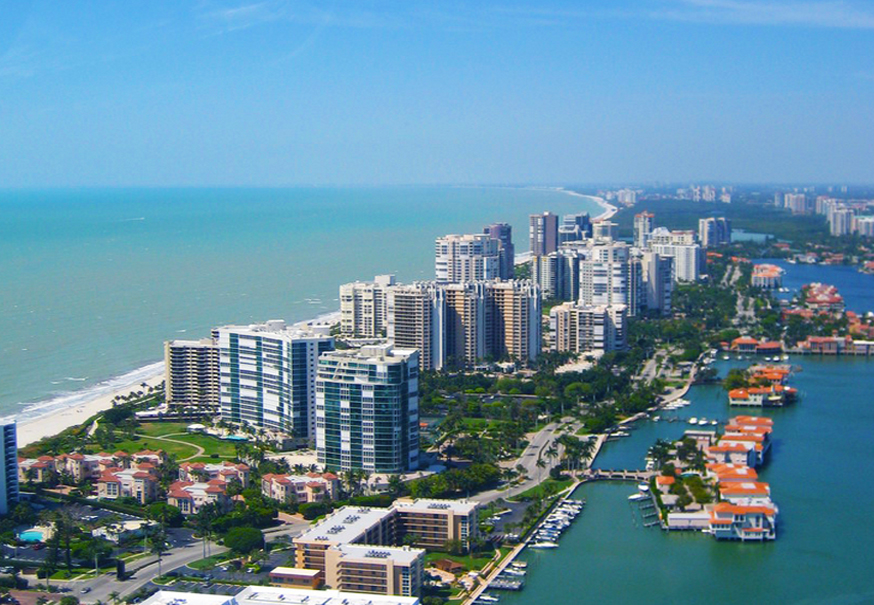 to our sunny weather), there's plenty of other facets to our community that generate headlines too. Among the more recent news stories is that Naples has been distinguished as "The Happiest and Healthy Community" in the United States. The declaration follows findings of a study conducted between Gallup and the healthcare research firm of Healthways.  In compiling "The State of American Well-Being," researchers assessed metrics such as physical health, sense-of-purpose, financial security and social connectivity in 190 communities throughout America. Naples emerged as America's leading community. According to the research, Naples residents have the lowest levels of stress nationally. The data also suggested lower bouts of depression, greater frequency of people eating healthy and plenty taking time out for recreational fun as well as cultural enrichment.
There have been plenty of accolades for Naples over the years. From American Style Magazine's designation of Naples among the top cities for art to USA Today recognizing Naples as the Best Destination for Luxury Travlers. Forbes has recognized Naples among America's "Best Cities for Job Growth" and following an Enterprise Florida study of workforce potential, business earnings and density, the U.S. Census Bureau declared Naples among the nation's Best Places to Start a Business. Our beaches have been designated among the most beautiful in the world and our array of edible artistry within so many restaurants has led to Naples' being honored among America's finest cities for foodies. What's more our golf courses have not only so frequently been heralded among the best in the world, but the sheer per capita volume of private and public holes has led to our region's distinction as The Golf Capital of the World.
Indeed, there's no wonder as to why Naples is such a happy and healthy place to live. And yes, all of these facets contribute to the healthy state of Naples real estate sales. Naples is simply a great place to live. Whether your preference is for a waterfront condo that overlooks the Gulf, a fantastic villa positioned along a golf fairway or a grand estate in an amazing, amenity-rich gated community, the team here at Florida's Realty Specialists can guide you through the best options available among Naples Real Estate Sales. We look forward to helping you experience the heath and happiness of a community like none other in the United State.
For Insight on Naples Real Estate Sales, connect with Realtor Lauren Melo and the team at Florida's Realty Specialists by submitting contact form below:
Current Naples Real Estate Sales
Courtesy of Amerivest Realty

Courtesy of Better Homes And Gardens RE

Courtesy of Premiere Plus Realty Company

Courtesy of EXP Realty LLC

Naples Lakes Country Club

Courtesy of Compass Florida LLC

Courtesy of Hamro & Associates LLC

Courtesy of William Raveis Real Estate

Courtesy of Napoli Realty Services, LLC

Courtesy of Hudson Exclusive

Courtesy of Coldwell Banker Realty

Courtesy of EXP Realty LLC