Meet Realtor Felicia Foster
Realtor Felicia Foster was born in the small town of Mays Landing in New Jersey, but was only six months old when her family relocated to beautiful Naples, Florida. As someone who has the opportunity to spend the entirety of her life attending local schools, participating in local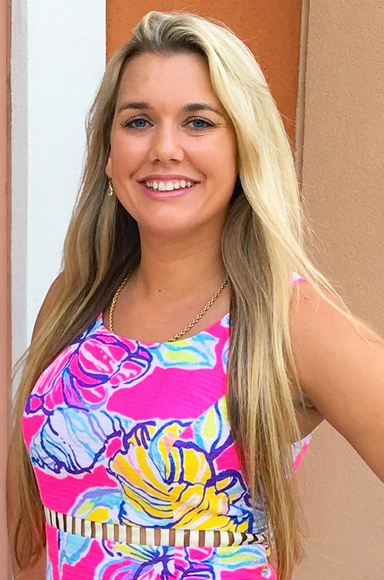 events and bearing witness to Naples' emergence into the world class destination which it is today, Realtor Felicia Foster is capable of imparting all manner of community insight to her customers.
Felica also worked within the local construction industry for more than ten years.  That professional experience provided extensive knowledge in negotiating, preparing contracts and legal documents, financing, and all manner of aspects involving construction, customer service and more. Having acquired such expertise at an early age, Realtor Felicia Foster has gained a measure of confidence and competence largely unrivaled by others in this market, but she also fully understands the importance of trust, accountability and remaining calm in what could otherwise be a very stressful process for home buyers or sellers.  Felicia's knowledge and service skills ultimately combine to enable her customers to make informed decisions as necessary to transform their dreams into reality.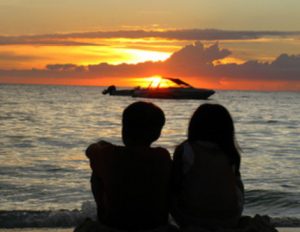 When not at work, Realtor Felicia Foster enjoys spending time outdoors. One might find her off-roading, at the park with her pets, or out on the Gulf for a day of fishing and boating.  Felicia especially enjoys working on cars and trucks with her fiancé as well as do-it-yourself type projects around her home. She's not afraid to get her hands dirty and customers can be assured she will go the extra mile to offer assistance whenever needed. Whether you're a home buyer or home seller, Felicia is here to help take the weight off your shoulders and guide you through the process as efficiently and stress-free as possible. She looks forward to earning both your trust and satisfaction.
Connect with Realtor Felicia Foster by submitting the contact form below: