Naples Home Buyers Tips
Posted: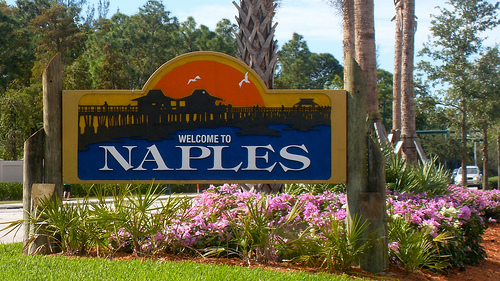 Naples Home Buyers – Tips for First Timers
For Naples Home buyers, particularly those who are about to go through the process for the very first time, the team at Florida's Realty Specialists offers a little insight that can help make everything move forward more efficiently and expeditiously.
Focus on Getting Finances In Order

It is imperative that you know your FICO score and do all that you can to get it above 700. This will not only significantly improve your chances of qualifying for financing, but also help to ensure that you secure a better interest rate. Also, start collecting financial records, like recent bank and financial statements, the past two years of income tax filings and pay stubs.
Know Your Down Payment

Based on nationwide statistics, the average down-payment for 2016 is 11 percent of the purchase price. That can vary dramatically, however, keep in mind that you'll need a percentage of the purchase price up-front. Fortunately, there are several down-payment assistance programs which are available to help. Feel free to contact us at Florida's Realty Specialists to learn more about such resources.
Do Get Pre-approved
Getting pre-approved demonstrates that you actually DO have the finances in place to qualify for a mortgage and purchase a home. When this is communicated in an offer to a home seller, it enables the seller to be more assured you have the ability to close on the deal.
To see more tips for Naples Home Buyers, Click Here! And as always, whether you're considering buying or selling a home, the team here at Florida's Realty Specialists is always prepared to assist in helping you achieve your goals.
Great Options for Naples Home Buyers
Courtesy of Tropics Real Estate, LLC

Courtesy of Weekly Realty Group, LLC

Courtesy of Weekly Realty Group, LLC

Courtesy of John R Wood Properties

Courtesy of Coldwell Banker Realty

Courtesy of Premiere Plus Realty Company

Courtesy of Downing Frye Realty Inc.

Courtesy of John R Wood Properties

Greyhawk At Golf Club Of The Everglades

Courtesy of John R Wood Properties

Courtesy of Amerivest Realty

Courtesy of Engel&Voelkers Naples Bonita

Courtesy of Premiere Plus Realty Company