Boost your homes resale value
Posted: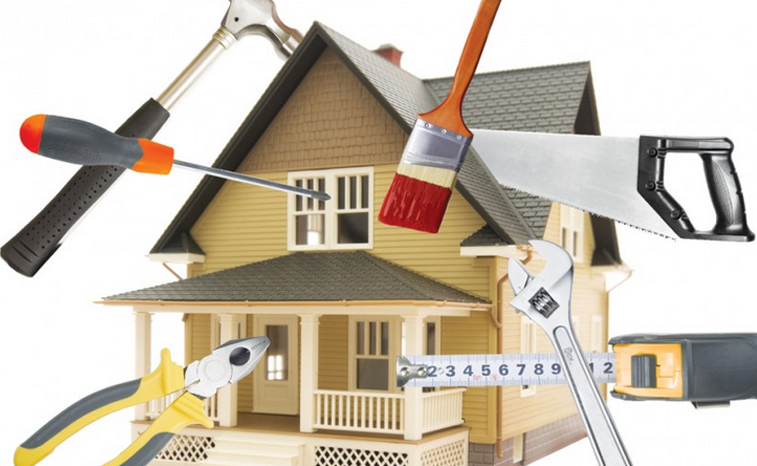 Naples Resale Homes
How to Boost Value of Your ReSale Home
Naples resale homes are sometimes more enticing than new construction. There's always a good opportunity to find a Naples resale home
which has been exquisitely upgraded or refurbished with amazing interior and exterior elements. Of course, everyone wants to maximize the value of their property, or enhance it with greater curb appeal. Our team at Florida Realty Specialists are happy to recommend DIY projects which help to both maximize value and save some money at the same time. For tips and project ideas that will help boost value to Naples resale homes – Click Here!
Awesome Naples Resale Home Options
For those hoping to score a fantastic find in current resale homes in Naples, connect with Realtor Lauren Melo and the team at Florida Realty Specialists by simply submitting the contact form below.
Courtesy of Local Real Estate LLC

Courtesy of William Raveis Real Estate

Courtesy of Waterfront Realty Group Inc

Courtesy of Royal Shell Real Estate, Inc.

Courtesy of Premiere Plus Realty Co.

Courtesy of MVP Realty Associates LLC

Courtesy of Priceless Realty

Courtesy of Phillip Alexander

Courtesy of Downing Frye Realty Inc.

Courtesy of Downing Frye Realty Inc.